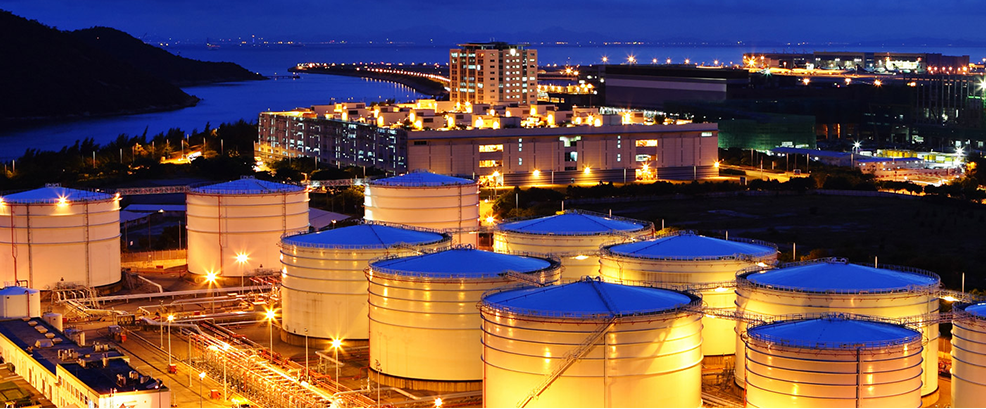 Welcome to Petro-Chem Services
We, at PCS, are fiercely committed to providing the best shore tankermen in the industry for our customer's needs of transporting America's Resources. We understand that our customers live in an ever changing world, and are devoted to leading the charge in evolving with industry needs and agency regulations/ guidelines. We are different than any of the competition because of our dedication, not only to our external customers, but to our internal customers as well, our family members. We believe that our employees and their attitudes are our greatest asset. We strive to retain the happiest employees in the industry. We understand that having happy employees transfers into more efficient and better quality, of the job at hand. The opportunities ahead of us at PCS, will come as a result of our own hard work, attitude, loyalty and commitment to being honest and forthcoming. We thank you for your interest in our company and look forward to developing a long lasting business relationship, built on trust, integrity, respect and customer service. Please feel free to contact us anytime to discuss your business needs.
Our Services
✔ Tank barge loading and unloading, all cargo's and grades, with and without vapor recovery.

✔Fresh air and bottle watch for all cargos where needed, including high H2S transfers.

✔In Plant and Facility Operations.